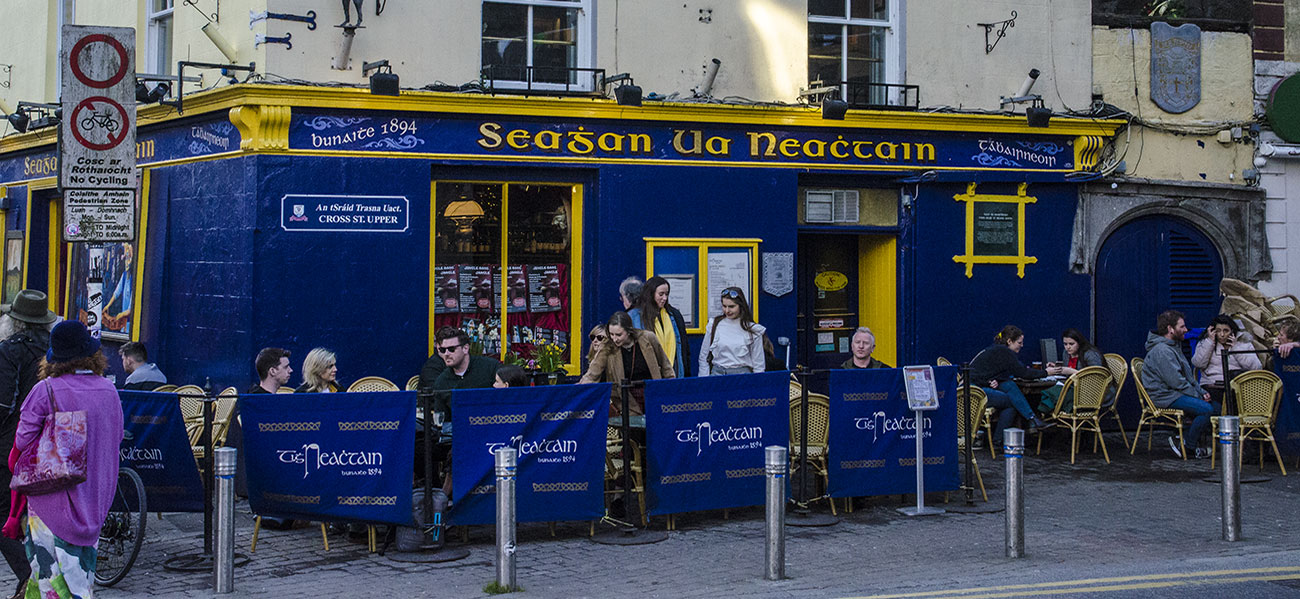 Welcome to Athas Galway City Walking Tours
Áthas Tours offers fun and exciting walking tours of Galway City.  Our aim is to make your stay in  Ireland's Friendliest City as enjoyable as possible, with a friendly, relaxed tour of this great and exciting city. Breathe in Galway's unique charm, atmosphere and experience all that Galway has to offer with our unique tour guide Gary Casey for a tour to remember.
For our newcomers to this fantastic city, Áthas (pronounced 'Awe Hass') is the Irish word for enjoyment. Something we provide plenty of on our walking tours around Galway, with a touch of Irish Craic for good measure.
Galway also known as Gaillimh translates as "town of the foreigners." There is little doubt there has always been an international feel to this city. The native Irish, French, English, Spanish and others have helped shape who we are. The town is as much an international mix today as it has been in the past. All of this adds to Galway's unique position in the west of Ireland. It is a very Irish city but also has its differences. Modern travelers and locals keep adding to its uniqueness. Its art, culture and social scene are constantly added to and improved by all those who live here or are passing through. This gives the city its international feel, which is why it's so popular with visitors from around the world. 
So, do not hesitate to book a walking tour of Galway City with us so we can make your experience as fun and interesting as possible. Randomness and fun are key elements of any good day. These are key elements of the Áthas Tours' agenda. You will be introduced and immersed in the friendliest city in the world strolling through it's cultured streets and soaking up it's unique atmosphere. No stone will be left unturned in our quest to leave you with some very good memories of this jewel of Ireland.
Galway City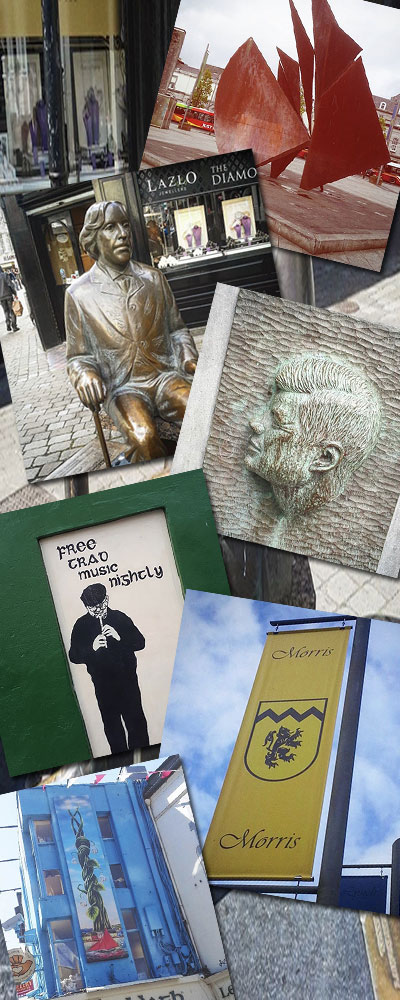 Come Join Us
Explore Galway City
Michael H.
Fantastic tour guide, really knows his stuff. Gary has a passion for his city, and it shows in his genuine joy in sharing the history and culture of this city.
Michael H.
Tania CR,
Fabulous! It's a must do in Galway. Gary gave our group 110%
Tania CR.
Natalie S.
The funniest tour guide in Galway! A true gem! I loved Gary's tour so much that I went on it twice and brought more friends! Highly recommended!
Natalie S.
Mitzi K.
I thoroughly enjoyed the tour! Gary is very knowledgable with Galway & Irish history. He has a great way of telling stories and spinning a few tales. I highly recommend him!
Mitzi K.