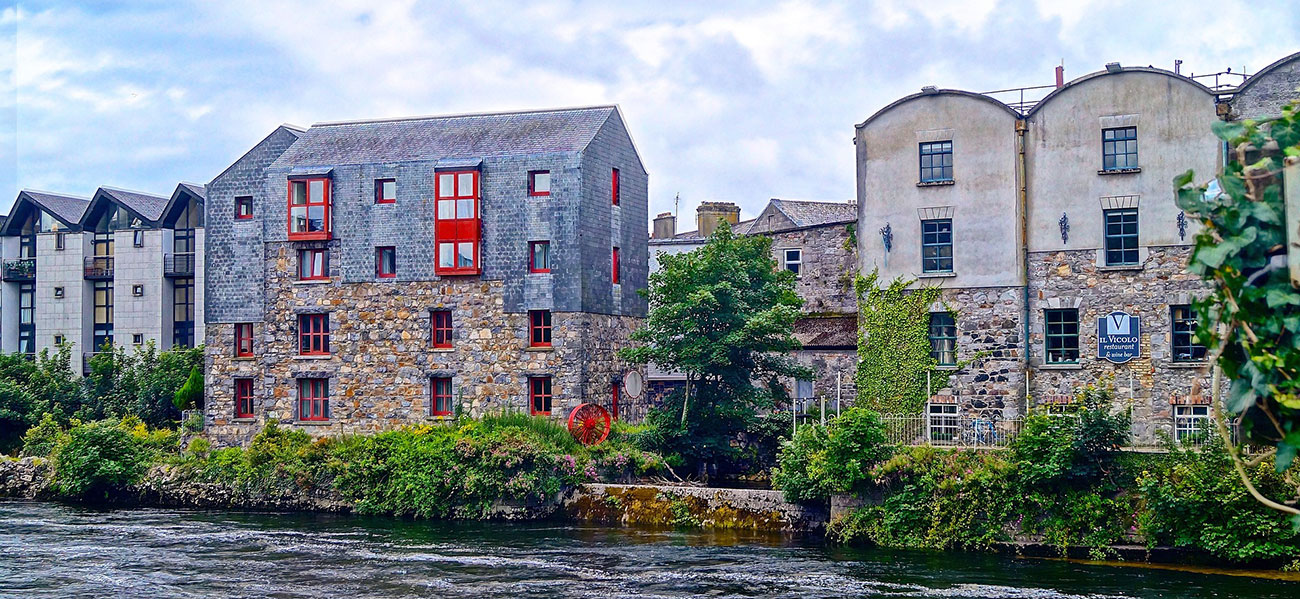 About Gary
Well I am just ever so slightly above the forty mark. Just by a little! This has not slowed me down though. I've always loved to walk and talk and what a great city to do this in. I do possess an uncanny ability to stand still and talk so we will not always be on the move. I consider it a pleasure to be able to tell an American visitor about JFK's visit in 1963, leaving an English visitor surprised by the fact that Galway always liked the royals! The French delight in the fact that French was spoken by our Norman founders. The Spanish dance when they learn their ships once got us quite drunk. Italians rejoice at Christopher Columbus having prayed in Saint Nicholas church, here in Galway before his journey west. Visitors from Scotland might like to know that their countrymen fought and died in battles close to the town. Galway just has so many links to so many countries. It was a global city well before globalization became popular.
So who is Gary? Born in Galway, my surname, Casey, translates as 'the observant one.' It took me years to look through the haze of cheap beach holidays to realize what is on my own doorstep. You will be enthralled with stories about a former Mayor of Galway who had his own son hanged, over a love-affair gone wrong, or about a man who killed many men in duels to the east of the city, but who also loved animals so much he formed a society to protect them, These Galway people of old fascinate me as do some of those currently walking our streets. I decided to set up my tours with these stories in mind. I also like to try help people have a good time. 
Galway City was built on conquest, war, siege, famine and a lot more of the nasty stuff at times. However, good always comes out of any situation. My aim is to tell the stories I know in as light-hearted a way as possible. Tales laden with woe can be offset with a little sprinkle of fun sometimes. This is very much the Galway spirit. Ask any Claddagh fisherman or woman who had to bend their backs constantly just to survive. Their honesty and humour is what makes Galway the world's friendliest city. To have a sense of fun in the face of hardship is what makes a Galwegian what they are today.
I do hope you'll join me on one of my fascinating and informative tours of this great city.
Gary